On Saturday afternoon, a draw was held in Budapest for the first round of the second phase of qualification for the World Championship.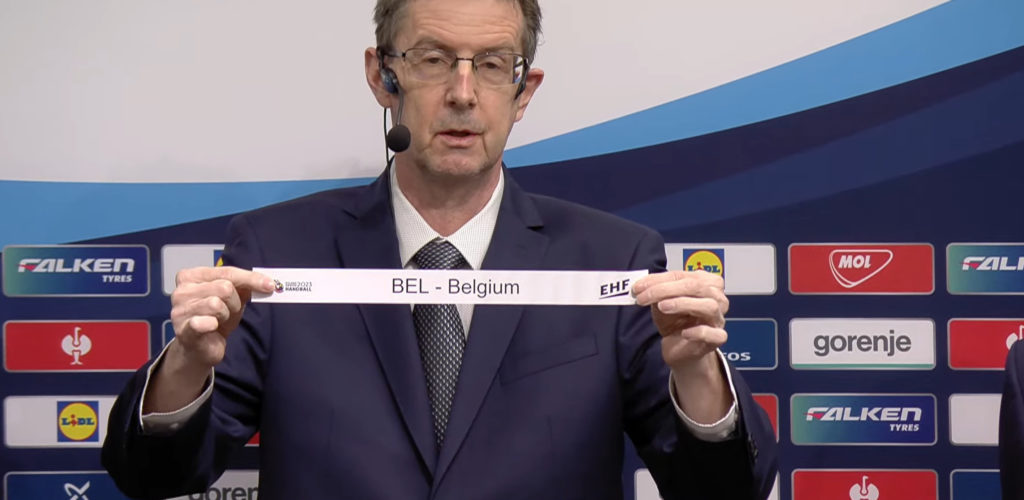 Belgium will play in mid-March against Slovakia who will be able to choose when to take place their home match. The first game will take place on Wednesday 16 OR Thursday 17 March. The second leg will be played
on the weekend of 19 and 20 March. The exact schedule will be announced later. If the Belgium qualifies for the second round of the second qualifying phase, the Russia will be his opponent.