The Red Wolves were unable to stunt against host Poland in Katowice on Friday night. Halfway through the match, the score was 9 – 12 in Poland's favour. In the beginning of the match, the Belgians weren't alert enough. Afterwards, defending improved and coach Sylla switched to his recipe for success with 7 players without a goalkeeper.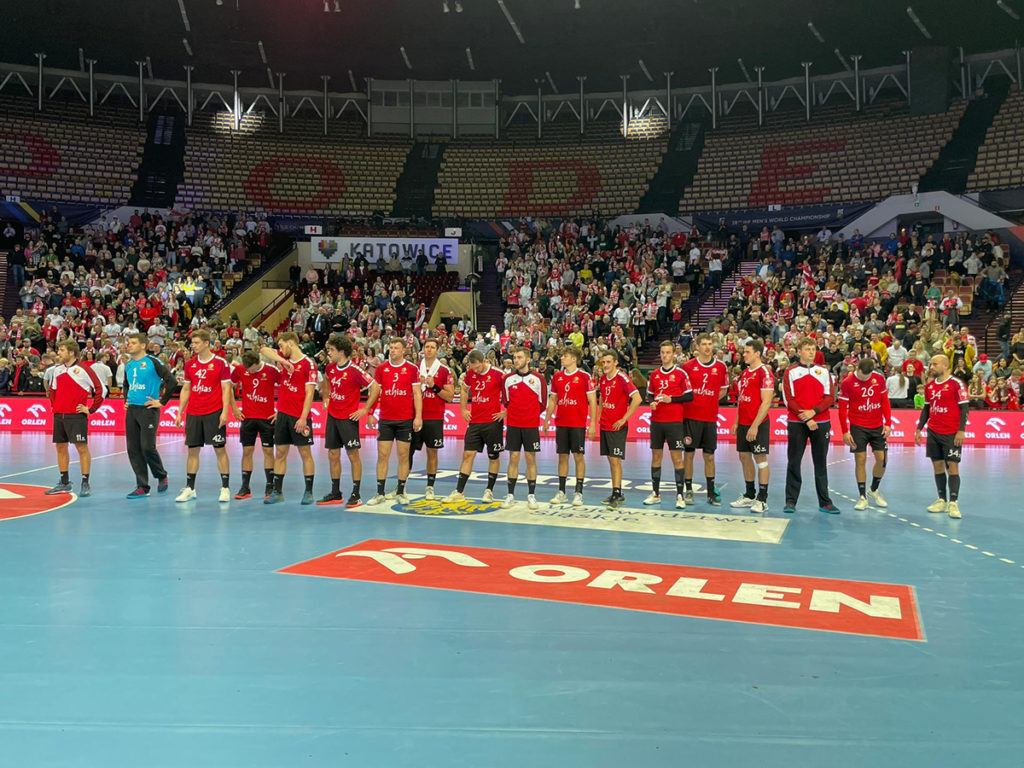 In the second half, the Belgians struggled against a physically stronger opponent with many substitution options. Towards the end of the match, three games in as many days started to weigh on.
With two wins and one defeat, the Red Wolves can look back on a successful preparation tournament. Saturday they return home, Sunday they have a day off and from Monday the final straight towards Malmö will start at Elewijtcenter.