The Royal Belgian Handball Federation announced the election of a new President. From 1 August, Jean-Francois Hannosset will succeed current president Piet Moons.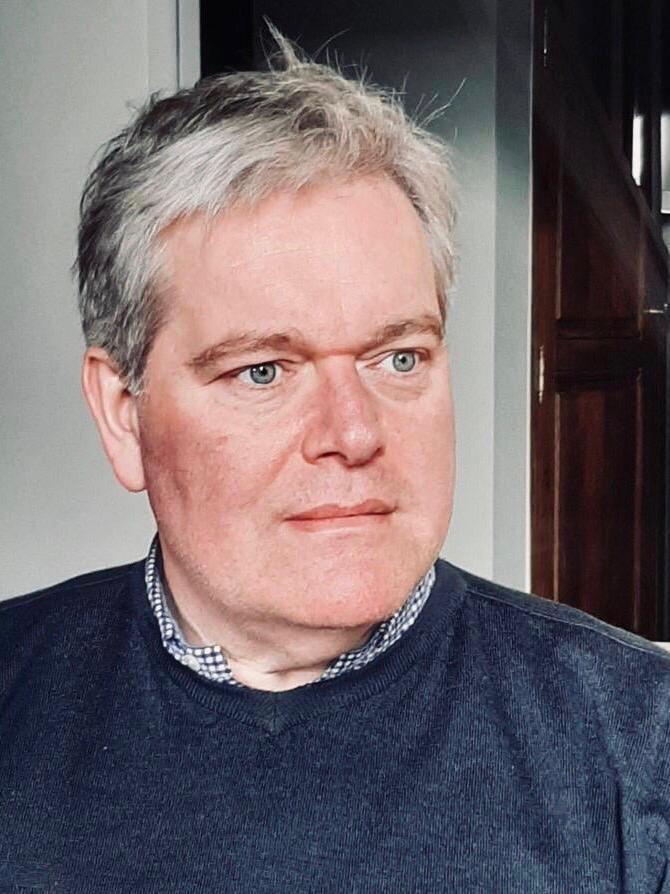 Hannosset comes from a background as a player and coach, which began more than 30 years ago. Hannosset started as a player with Villers 59, before becoming a coach for Waterloo in 2008. From there, he progressed to the position of Technical Director, while also coaching the U12 team at Floreffe.
In 2013, at the request of coach Yérime Sylla, Hannosset joined the technical staff of the men's national team. On an administrative level, Hannosset has served for almost 10 years with the Ligue Francophone de Handball and been part of the joint governing body of Belgian handball for six.
"Since I first came into contact with handball as a student at the Saint-Servais College in Liège, where Jean Philippe Dubuc managed physical education, I have been very fond of it. After my active player career, it has become a passion – first as a trainer, then as technical director and soon as chairman. It shows that people with a healthy ambition, with motivation and perseverance are able to set things in motion," said Hannosset.
Hannosset prioritises growth and continued development as his key goals going forward, while emphasising the team aspect of handball and how that also applies in the workings of a federation.
"I would like to get more people to play handball so that our handball family continues to grow. The further development of youth handball is another ambition. I notice as coach of the U12 from Floreffe how much fun the sport brings and, at the same time, how the boys are hungry," said Hannosset.
"At the same time, those players also inspire me. Just look at the 'Red Wolves' [men's national team] where youth stands up, where young players get opportunities and seize, where young players take responsibility. I hope that the 'Black Arrows' [women's national team] continue during my presidency – that we can find the means to offer the girls the same opportunities. But I am also a realist. Let us proceed step by step without making bold statements."
Moons announced last year that he would step down from being President due to health problems, after holding the position since 2016. One of his most prominent achievements was the successful mutual cooperation between the Flemish Handball Association and the Ligue Francophone de Handball.