End of competitions 2019/2020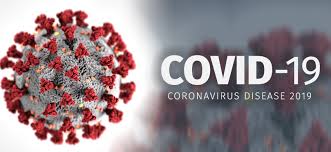 The Royal Belgian Handball Union, the Vlaamse Handbal Vereniging and the Francophone Handball League have decided, after mutual consultation, that next season in the national, regional and provincial series, there will only be amounts and no descendants . In the weeks and months to come, an in-depth reform of the competition system will be undertaken.

After the three federations concerned decided last week to stop all competitions at any level with immediate effect, the next step was to determine how to end these competitions. In times of crisis, exceptional measures apply. This is what was decided:

* There will only be amounts. No team will be relegated.
Consequently, a reform of the competitions will have to be worked out for the 2020-2021 season. Details will be announced on April 3.